1.3.3 Tapered roller bearings
As shown in Figure 1.43, single-row tapered roller bearings can withstand large radial and axial loads or thrust loads only. Due to the different contact angles of the inner and outer raceways, there is a contact force between the roller and the inner rib. Due to the relatively large sliding friction on this rib, tapered roller bearings are not suitable for high speeds without special cooling and lubrication. The nomenclature of tapered roller bearings is somewhat different from other roller bearings in that the inner ring is referred to as "cone" and the outer ring is referred to as "cup". As shown in Fig. 1.44, the contact angle of tapered roller bearing varies from large to small due to different axial loads. Because tapered roller bearings are separable, they are usually installed in pairs and adjusted to each other, as shown in Figure 1.45. To improve the radial bearing capacity of the bearing and eliminate the axial adjustment problem caused by too long spacing between two sets of bearings, the tapered roller bearing can be combined into a double-row bearing, as shown in Fig. 1.46. Figure 1.47 shows a typical set of double row tapered roller bearings for passenger car wheels. Double-row bearings can also be combined into four-row roller bearings to withstand larger radial loads, such as in roll applications. Figure 1.48 shows a four-row tapered roller bearing with an integral seal.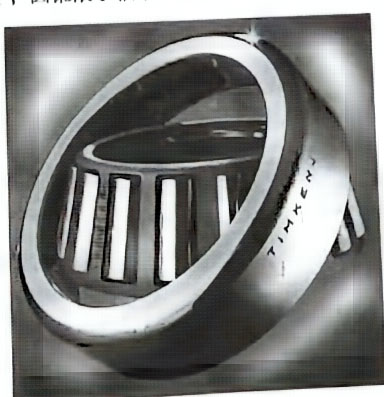 Figure 1.43 Single row tapered roller bearing with separable outer ring and non separable inner ring, cage, and roller assembly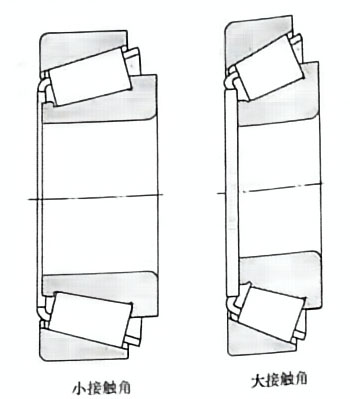 Figure 1.44 Tapered roller bearings with small and large contact angles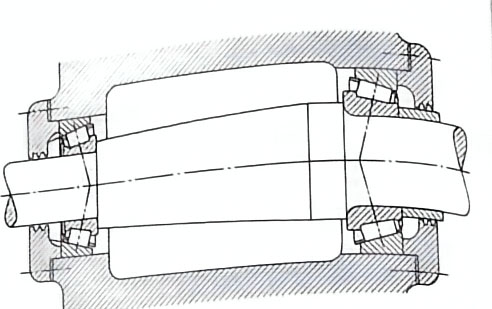 Figure 1.45 Typical Installation of Tapered Roller Bearings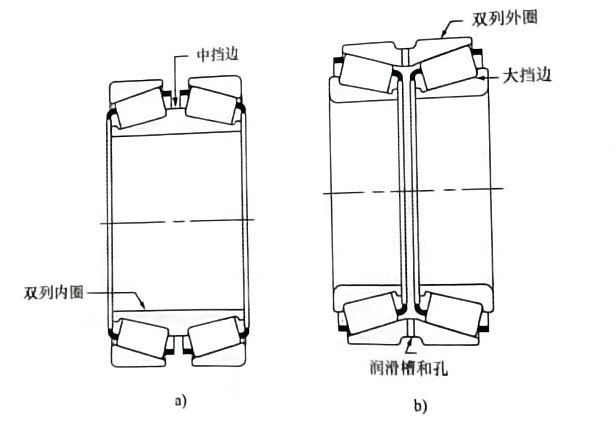 Figure 1.46 Double row tapered roller bearing
Similar to cylindrical roller bearings, tapered rollers or raceways often have convexities to eliminate stress concentrations at the ends of the rollers. The tapered roller bearing is equipped with special corrugated rib, special retainer and lubricating oil hole, as shown in Fig. 1-49. The bearing can be well used in heavy load and high speed environment: in this case, the retainer is guided by the inner and outer ring edges, and the lubricating oil is guided by the centrifugal force into the contact surface between the roller and rib and the contact surface between the retainer and the inner ring edges.